DNA LIMS
DNA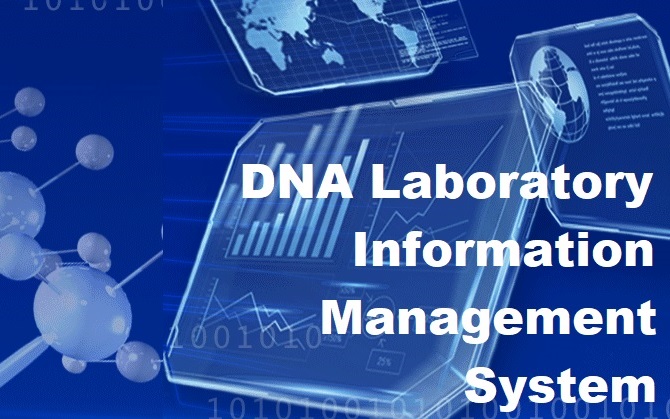 DNA Laboratory Information Management System (
LIMS)
uses DNA analysis technologies, realized DNA information searching and sharing for person or relatives identification. The system plays a huge role in criminal investigation, major disasters, drug law enforcement, public security and anti-terrorism.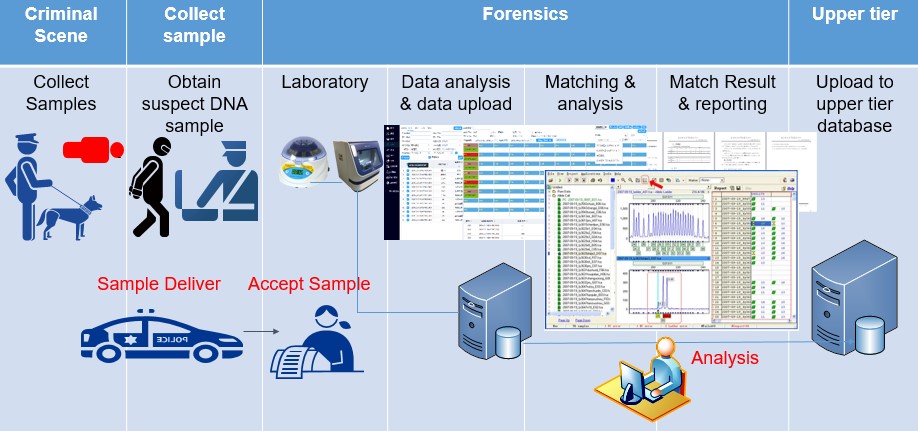 Designed for forensic scientists to deliver what they need to effectively manage their workload.

All the data you need about your DNA laboratory processes in one centralized system.

Integrates all management elements of the lab including data, personnel, equipment, reagent, files, test standards, client, service, quality control, etc.

Retain all data pertaining to each case in an easily searchable format—including physical evidence, LEA personnel involved in the investigation, QC information, etc

Tracks the flow of work from sample handling to the end of the analysis, and verifies the status for each step of the process in real time.

Improves the level of analysis and testing to assure the accuracy and reliability of data.

Improves the utilization and efficiency of equipment, lowering the cost.

Strictly ensures that each step is in accordance with the standards and each test meets the quality specifications.

Currently onto the 3rd generation, which is a complete, reliable solution for all laboratory needs meeting ISO 9000, ISO/IEC 17025, G(A)LP.

Not just a general LIMS, but tailored to YOUR needs.