Bring love back to home again
Hisign's DNA technology
The "Family Reunion Action" of the Ministry of Public Security enabled Love to go into home again.
More than 3000 free blood sampling points, nearly 100 experts, more than 700 family recognition ceremonies, nearly 2000 abducted children were recovered, nearly 200 backlog cases of children were solved, and more than 200 suspect of trafficking were captured. In January 2021 the national public security organs carried out the "reunion" action, which focused on solving the backlog cases of trafficking in children and finding missing abducted children.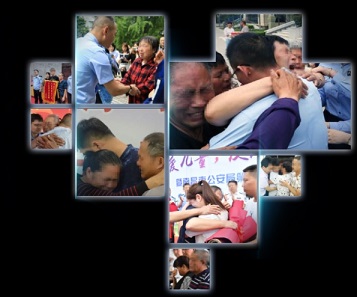 The most authoritative and accurate way for missing and abducted children to recognize their biological parents is to compare and confirm DNA information. With the development and progress of science and technology, the improvement of case handling ability, the improvement of regional cooperation and other mechanisms, the public security organs have accumulated rich experience. In this reunion action, the Ministry of Public Security gave full play to its scientific and technological strength and built the "reunion system", an emergency release platform for missing children information of the Ministry of Public Security in May 2016. The system is centered on the place where children are missing. It pushes information about missing children to people within a certain range through 25 mobile applications and new media. As of March 2021, the "Reunion System" has released 4722 pieces of missing children information, with a recovery rate of 98.1%. In addition, the Ministry of Public Security has successfully retrieved a number of missing and abducted children through comparison with the National Anti-kidnapping DNA Database.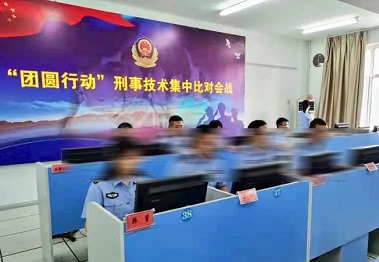 Focusing on the research and application of DNA identification technology, Hisign has successively undertaken to build the "National Court Science DNA Database Retrieval and Comparison System", "National Public Security Organ DNA Information System for Finding Abducted/Missing Children", and "DNA Laboratory Expert Assisted Analysis and Management System". At present, the DNA database system developed by Hisign has formed a four level comparison network at ministerial, provincial, municipal, district and county levels, The DNA regional cooperation platform won the first prize of the Ministry of Public Security for scientific and technological progress.