Walking with Love
Hisign Public Welfare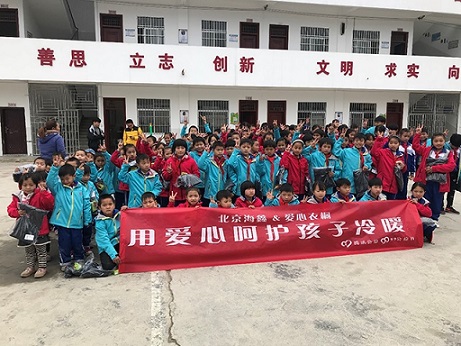 With winter approaching, some left behind children from poor families in Donglan County, Guangxi Zhuang Autonomous Region are suffering from cold while missing their relatives from afar.
In order to make these left behind children feel warm spring in the cold winter and help them keep warm, Haixin Kejin's staff came to Donglan County, Guangxi Autonomous Region through mountains and rivers to donate clothes for the left behind children.

Hisign's donation of the "Baby Care Program Gene Bank" worth 3 million yuan to the Children's Charity Society of China hopes to provide a guarantee for the healthy growth of children through this database, effectively enhance the awareness of anti abduction, and resist the criminal act of child trafficking.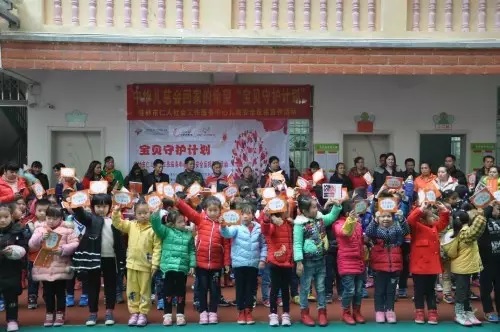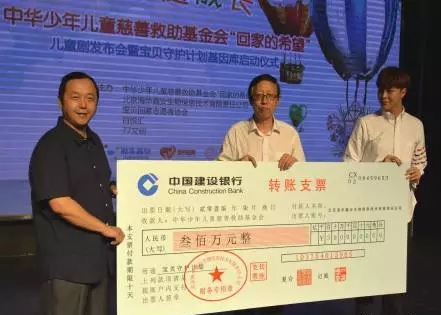 Zhang Zhe (the first from the left), Manager of Hisign on behalf of the enterprise, donated the gene bank of the Baby Care Program worth 3 million yuan to the Children's Charity Relief Foundation