Solved the case within 3 hours
Hisign helps to quickly solve the cash theft case
On August 29, the Criminal Investigation Brigade of Hedong District, Guangxi Province received a report from the residents of the area: at 21:00 that night, it parked a black business car at the roadside of Dongyi Lane, Jinglan Road. At 8:00 on August 30, when it returned to pick up the car, it found that the window of the front passenger car was broken and 140000 cash in the car was stolen.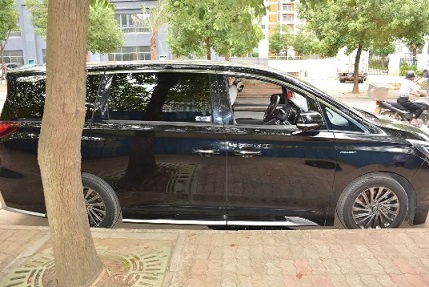 The technicians of the Comprehensive Criminal Investigation Brigade and the police of Hedong Criminal Investigation Brigade rushed to the scene immediately, Through the "Hisign's Survey" products, trace evidence was quickly extracted, the identity of the suspect was quickly locked, the identity of the suspect, the direction of escape, and the suspected foothold were quickly determined by using the constructed biometric big data platform HABIS-X, and the police force was immediately organized to arrest. Three hours after the report, the police arrested the suspect and recovered the stolen money.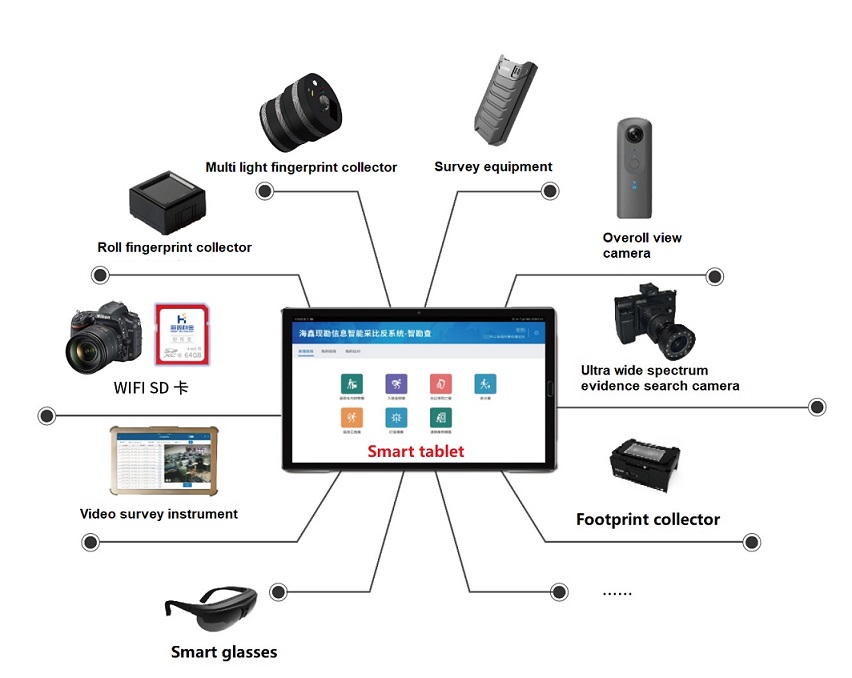 In 2018, with the development of smart policing, Hisign developed an intelligent survey technology that integrates standardized entry and remote comparison, and intelligent on-site survey entered the era of "entry+comparison".
In 2022, the multi-mode fusion response technology focusing on improving the counter efficiency of trace mining ratio was also developed, bringing the intelligence of on-site investigation into the era of "rapid comparison". It provides information support in the process of case detection, realizes intelligent exploration and online mining response. It has greatly improved the efficiency of the on-site investigation work, overall improved the intelligence level of the public security on-site investigation, and provided a professional and effective way for the effectiveness of the on-site investigation work.