With the help of DNA technology, the murderer was arrested after 28 years
Hisign DNA technology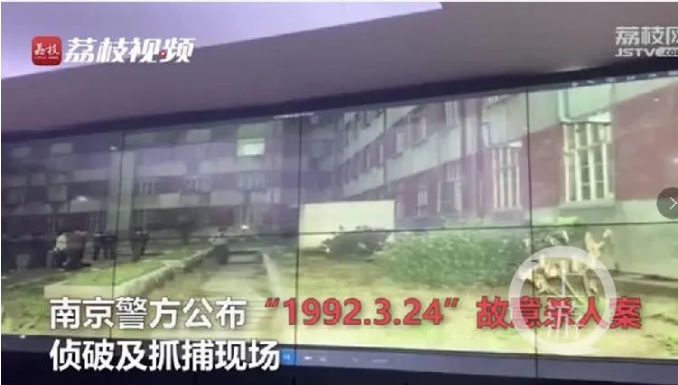 Nanjing police announced the scene of the crime in the 1992
Case review
On March 24, 1992, Nanjing police received a report from the former Nanjing Medical College, a student of the college Ms. Lin, disappeared after self-study on the evening of March 20. On the afternoon of the 24th, Lin's body was found in the inspection well in the courtyard of the school building. According to the forensic examination, the dead were killed in the cellar after being hit on the head with a blunt instrument and raped.
After the incident, Nanjing transferred hundreds of capable police to form a special case team, and carried out large-scale interview investigation and rehearsal for several months. Thousands of clues were verified, and more than 15000 people visited and investigated. However, due to the limitations of the conditions at that time, the case did not make a substantive breakthrough.
Although the information was underdeveloped at that time, the Nanjing police still kept searching for clues of suspect. The members of the project team have been changed several times, some of them have retired or even pass away, but the successors have always persevered, kept an eye on, and never stopped breaking.
Finally, with the support of the DNA database fast comparison engine developed by Hisign, with the comparison of the DNA of the key trace evidence that was retained at that time. The real murderer was finally captured on February 19, 2020.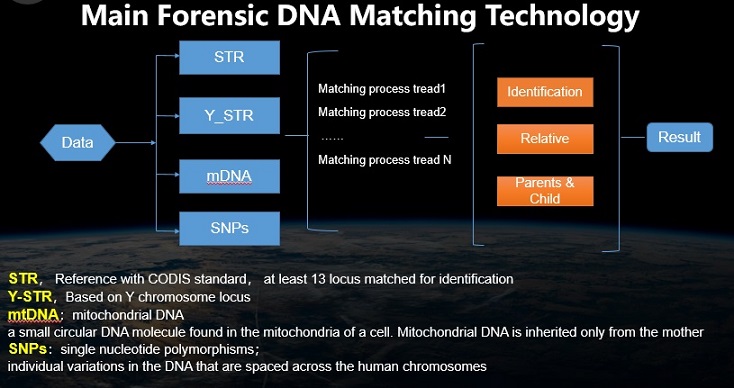 Over the past 24 years, Hisign has been providing criminal investigation products and services to criminal investigation departments around the country, constantly understanding the needs of public security organs in technical comparison, on-site investigation, data mining and analysis, and actively adapting to the new requirements of the trial centered reform of the criminal litigation system.