Guangxi Police Equipment Promotion Conference
Hisign was selected as one of the
In order to jointly promote the high-quality development of police equipment, the fourth Guangxi Politics and Law Police Equipment Promotion Conference was held in Guangxi Police Academy on November 18-19. Hisign was invited to participate in the product exhibition and attend the award ceremony.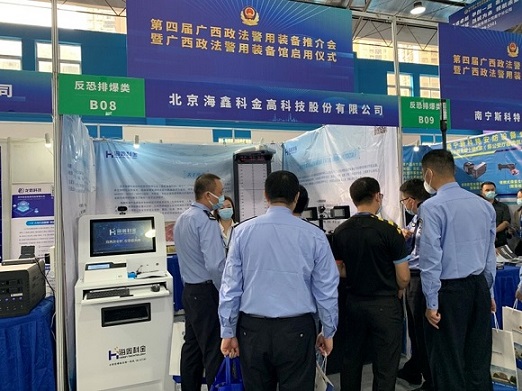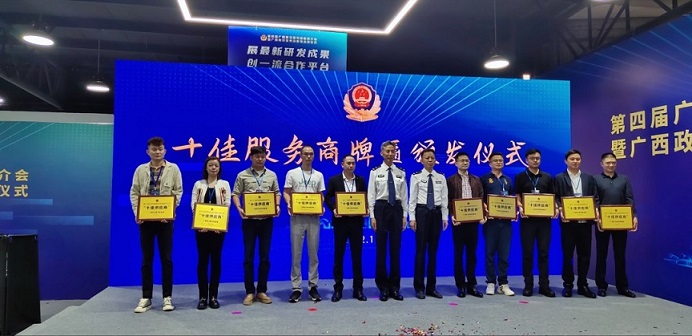 Hisign was selected as one of the "Top 10 Service Providers"
1. Multi biological sample drug detection sharp weapon - full intelligent drug detection self-service machine
The device has the functions of drug detection sample pre-processing, identity recognition, dual mode detection, data storage, report printing, etc. It can provide strong clues and evidence for combating drug-related crimes.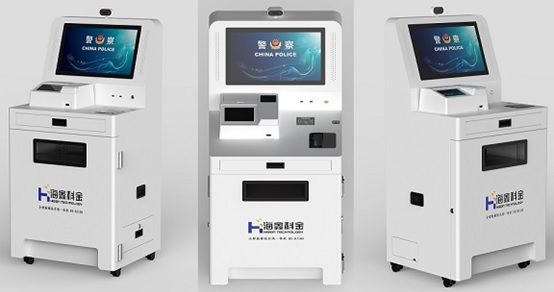 2. Integrated personnel information collection system
The system equipment can provide functions such as collection data quality management, collection equipment operation and maintenance management, personnel comparison information management, personnel holographic archives, etc. The system can effectively associate with the police comprehensive platform, criminal specialized system, big data platform and various professional comparison systems.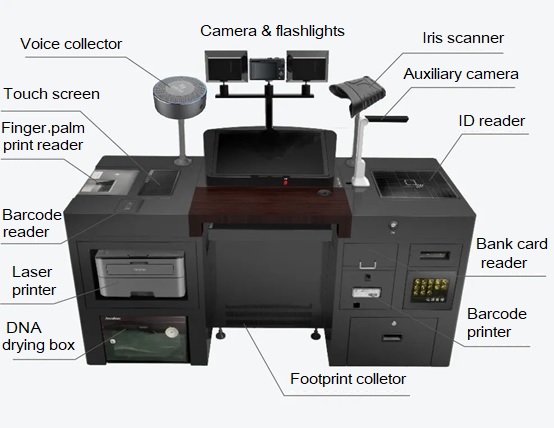 3. Portable Multi-biometric Application System
The system is a device that integrates the software and hardware related to personnel biometric information collection on a portable computer. It is used in mobile and non fixed office areas such as vehicles, case scenes, checkpoints, etc., to collect biometric information such as fingerprint, portrait, iris, voiceprint, and can be widely used in public security, military police, judicial and other industries.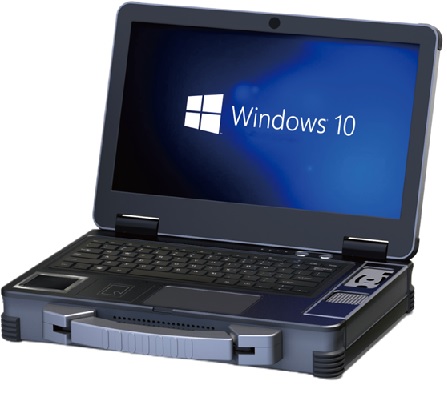 4.Video analysis system
The system uses innovative non inductive computing to realize intelligent resource allocation and quickly extract relevant personnel from videos. And use mixing line retrieval, feature filtering, man vehicle atlas and other review means to quickly identify the people concerned. The key personnel can be searched by the same camera personnel and recommended by similar personnel across cameras.