HISIGN-ALLEYES AE-S100 Practitioner
Fast deployment Face recognition Surveillance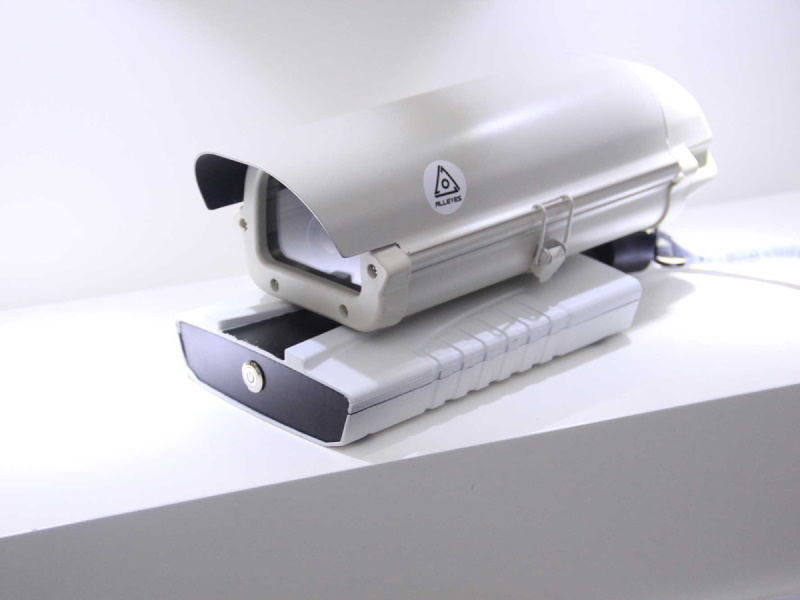 AE-S100, or the Practitioner, is a face recognition processing unit, with i
ntegrated high-performance AI smart chip, that enhances traditional cameras with face recognition ability.
This white box is suitable for all kinds of comprehensive scenes such as hotel management, education, finance, enterprise management, etc. At the same time, it handles face detection, tracking and recognition of multi-channel real-time video streams. All processing is done in the device processing unit, independent of any other peripherals, and the device operates automatically once power-on. It has the advantage of mobile capabilities, easy operation and flexible deployment. It is suitable for monitoring hard-to-reach spots, important areas, or important entrances and exits of interests.
ALLEYES- Practitioner(AE-S100)
Application Scenario:
Campus and living community face recognition
VIP customer identification
Intelligent conference sign-in system
Enterprise and employee access control
Example 1: Auto control for the door in residential area
The system is used for opening doors automatically for registered residents who live in the building. All records including known and unknown people are saved in the history log.
Example 2: Peking University 2018 Graduation Ceremony
With list of students, the system set up attributes such as names and hobbies for the students in advance. When the system detects a certain student, the big screen automatically displays the welcome statement including his/her name and other information.
Other Hisign-Alleye surveillance products: