HBIE
Multiple biometric Identification backend system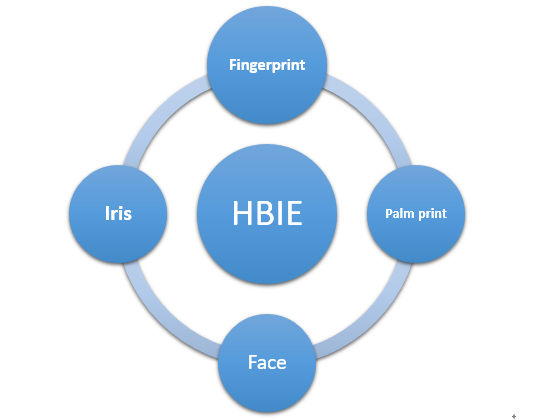 HBIE (Hisign Biometric Identification Engine) is a cross-platform software solution providing multi-modal biometric identification as a back end service system. It runs on COTS hardware and no proprietary hardware is required.
The system support database size of tens of millions of records.
The system can provide fast matching speed up to hundreds of million faces, tens of millions of fingerprints, or tens of millions of iris per second.
The system supports multiple biometric modals of face, iris and fingerprint, and other biometric models are continually added into it.
• The system supports for clustered extension to achieve higher matching speed.
• The system supports for ISO & ANSI standards.
• The system supports for multi-language API.