"Thunderbolt 2019" - Macau Police Operation using Hisign identification system
Hisign's gears and system being deployed for anti-crime operation
Since 2017, Hisign has established a cooperative relationship with the Macao Special Administrative Region Government, providing the "Multi-biometric Automatic Identification System" and other related products to the Macao Judicial Police Bureau, and has developed all other products according to the needs of the Macao Judicial Police. As well as peripheral systems, including all the hardware and software required by the system.
The system requirements include the central AFPIS (automatic fingerprint and palmprint identification system) and peripheral acquisition systems such as palmprint collection, the collection of different angles of the portrait, the automatic face detection from video files and the face comparison, and remote fingerprint comparison of the handheld terminal.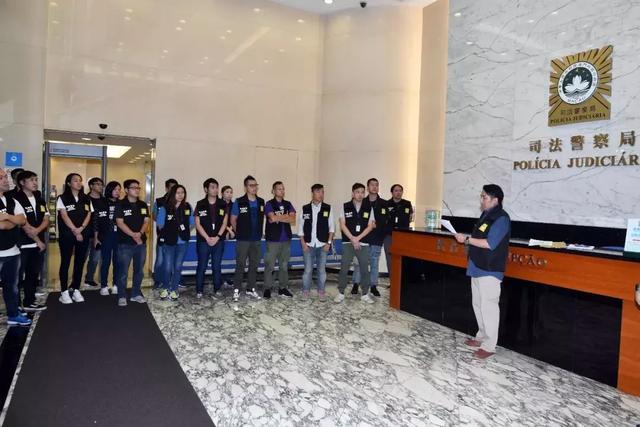 Under the coordination of the Unitary Police Service, the Judiciary Police carried out the anti-crime operation "Thunderbolt 2019" —— a series of operation aimed at crime prevention, with the help of Hisign's technology.
On 13th August 2019, Judiciary Police mobilized 24 criminal investigators and two criminal technical officers to patrol a number of video game centers in the Northern District.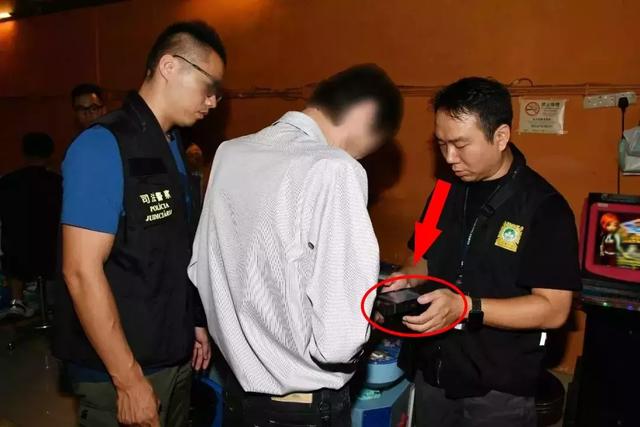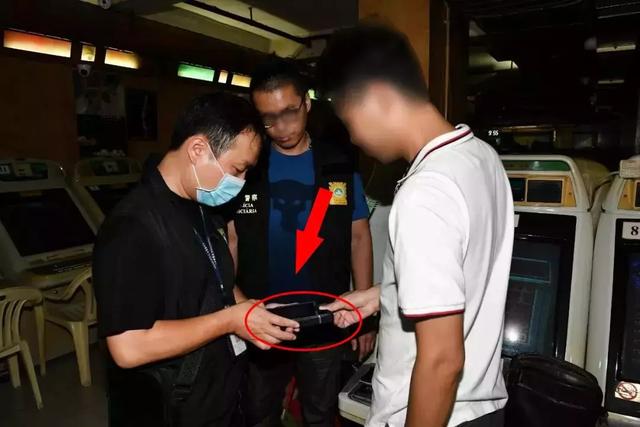 Utilizing Hisign's gears and system, a total of 31 individuals (23 men and 8 women) were intercepted. One of them was brought back to the police station for identity recognition, whose identity was therein verified and was then allowed to leave.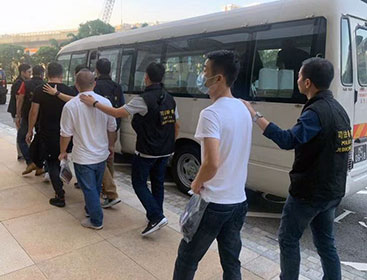 To continue enhancing the security of the community, the Judiciary Police mobilized 20 criminal investigators on 3rd October 2019 to carry out anti-crime patrol operation at casinos and their peripheral areas in the Cotai district.
A total of 63 individuals (48 men and 15 women) were stopped and questioned in the operation, 12 of whom (8 men and 4 women) were brought back to the Judiciary Police for further investigation due to their involvement in illegal currency exchange activities, who were subsequently transferred to the Border Control Department of the Public Security Police Force for follow-up handling upon completion of the identity verification procedures.