ViSystem Winning Bid for Video Investigation Platform Project
Beijing Public Security Bureau video investigation application platform project 2019
On September 16, 2019, Hisign's own ViSystem won the bid for the "Beijing Municipal Public Security Bureau Video Investigation Application Platform" project, becoming the main contractor of the platform. This platform is one of the key construction projects of the "Three Platforms" of the Beijing Municipal Public Security Bureau. It is the top-level platform for the planning and construction of the Beijing Video Image Application System Project of the "13th Five-Year Plan" .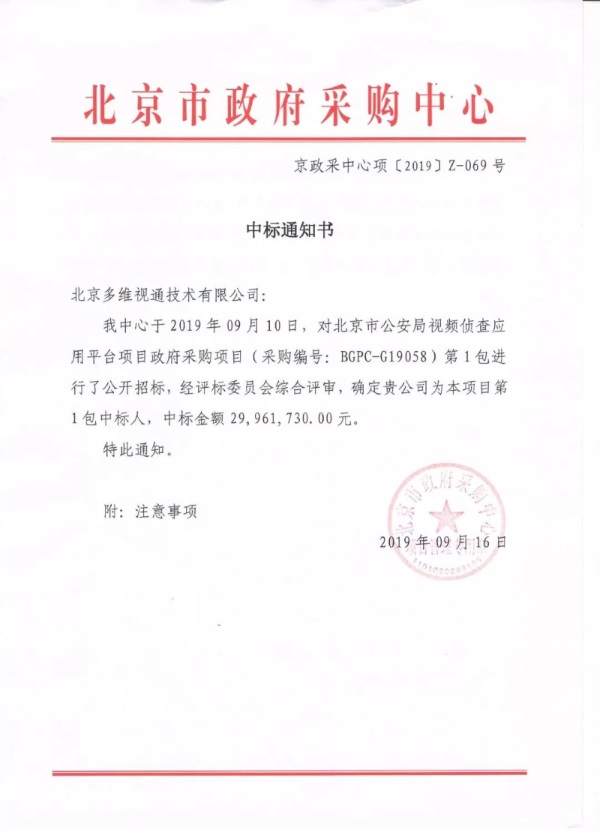 In recent years, with the development of Beijing-Tianjin-Hebei integration, the complexity and diversification of crimes have presented Beijing police with greater challenges. It has become urgent to have a set of video investigation platform that is consistent with the characteristics of Beijing public security, which is an aggregation of information from multiple channels, accessible from multiple orientations, applied in multiple fields, as well as managed from multiple levels.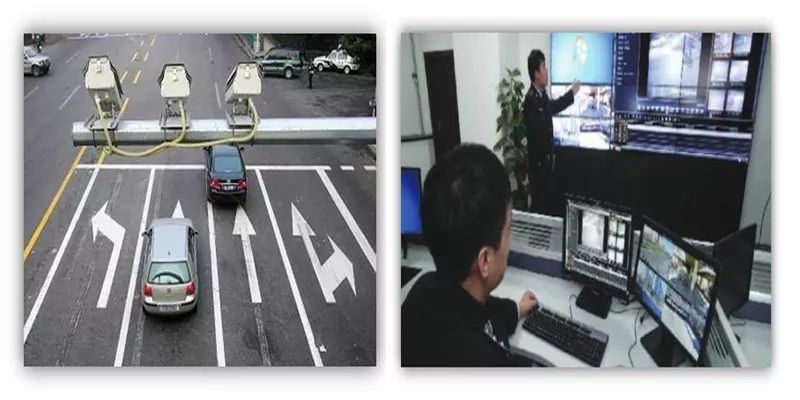 The ViSystem platform will be deployed with "Video intelligent analysis system", "Video detection system", "Investigation system for case related personnel", "Video screening system", "Video image processing system" and "case acceptance inspection system". As the core video detection application platform, all the systems of the platform have passed the evaluation in the public test organized by the Ministry of Public Security's physical evidence appraisal center. At the same time, the platform will integrate the video resources and data of the public security information network, private video network and other networking platforms, and interfacing with facial image identification system and the video surveillance system of each county bureau. The video surveillance platform will also integrate the on-site inspection system, the criminology online platform, the criminal investigation experts system, and the law enforcement case handling system to fully integrate the public security criminal investigation and criminal technology related systems to provide support for video investigation.
The construction of the "Beijing Public Security Bureau Video Investigation Application Platform" project is a strong affirmation of the comprehensive strength of ViSystem's products, technologies and services. The platform will integrate the latest technologies such as facial image, vehicle and video analysis to provide a new and sustainable source of power for the Beijing Municipal Bureau's creation and development in video surveillance. The design of the platform reflects the latest industry trend of video investigation, i.e., vertically deepened development and highly integration of related products and technologies.
With the continuous development of video surveillance business, big data cloud computing, and AI technology, Hisign continuously integrates the latest business needs and cutting-edge technologies into product development, gains insight into customer needs, leads the industry, and continues to pursue business, products and technological innovation, will continue to develop for video surveillance business, and continue to contribute to the video surveillance business of the Public Security Bureau of Beijing Municipality and police department throughout the country.