Hisign Fingerprint Identification Service
AFIS Service
Hisign has established long-term strategic cooperation for fingerprint identification Service with the Ministry of Public Security, Chinese People's Public Security University, the Criminal Science and Technology College and the provincial public security departments. Hisign provides services such as confirmation for matching identification,data pre-processing for fingerprint and palm print, face and so on. Hisign provides also integrated training for all related services.
Hisign has a professional inspection team of about 150 people. These professional inspectors are instructed by fingerprint experts and algorithm scientists to serve the fingerprint identification industry. They have rich practical experience and professional technical capabilities.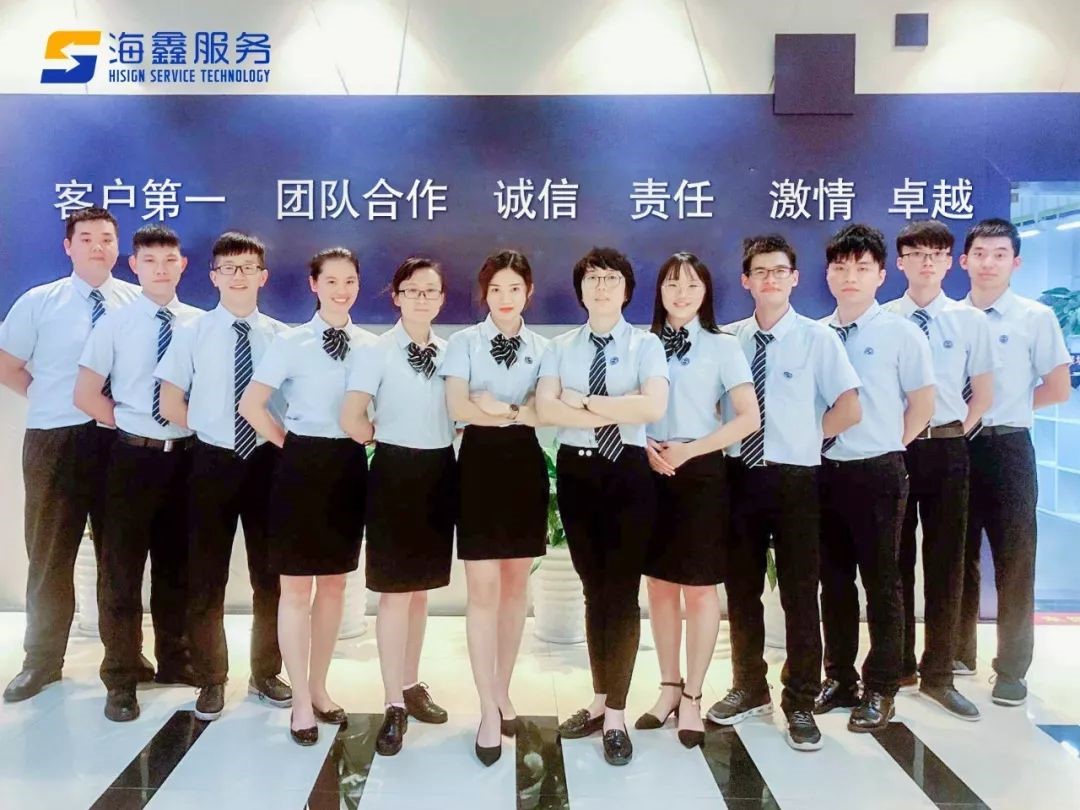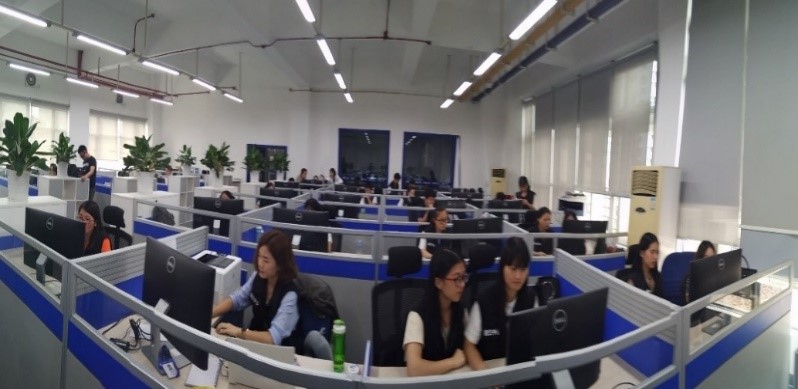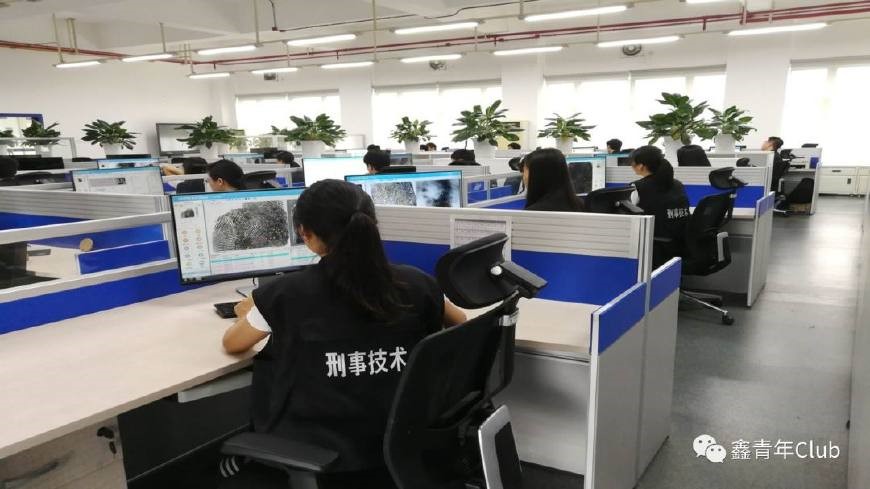 Since 2015, Hisign has provided 24-hour fingerprint inspection and identification and 2 hours feedback identification results services for Guangzhou Municipal Bureau,Shanxi Provincial Office,Jiangxi Jiujiang Municipal Bureau,Shenzhen Public Security Bureau and Beihai Municipal Bureau… It has achieved rapid resolution and arrest, while saving the cost of handling cases. So we often receive such following banners and thanks letters.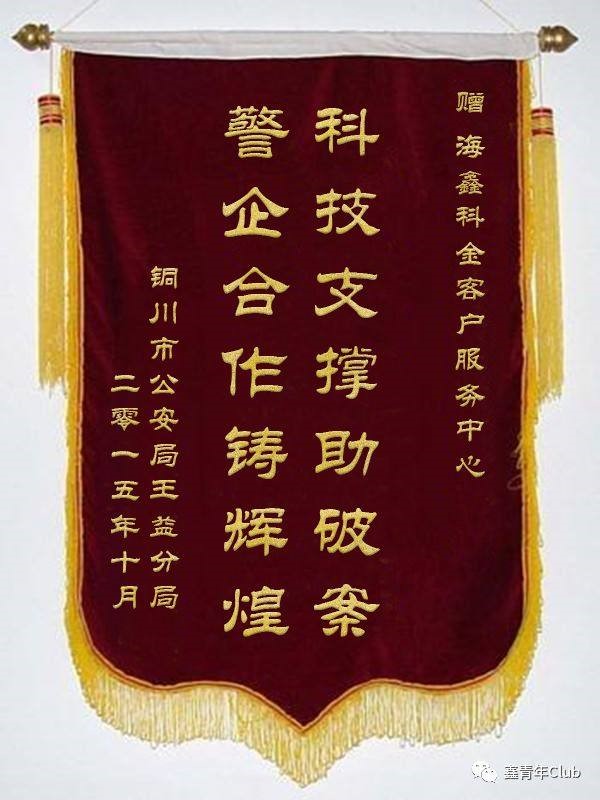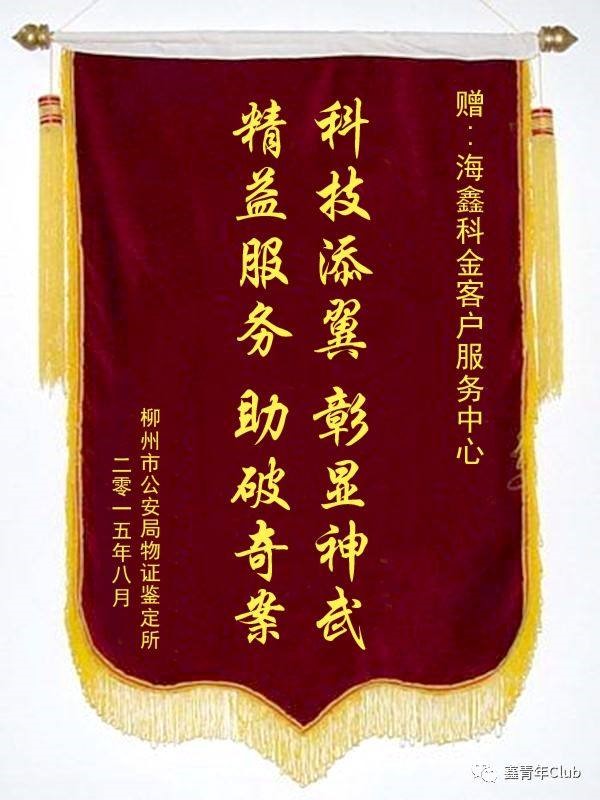 "Your company's service department assisted our office in fingerprint identification and successfully found out the gun murderers who fled 19 years ago, providing important clues for the case." From a commendatory letter from the Wangyi Branch of the Tongchuan Public Security Bureau
We provides real-time 24-hour check-up identification service for the Shenzhen Municipal Bureau, the daily inspection operation is about 1500-2000, and the peak value is 3,500 operations.